CAPPS Membership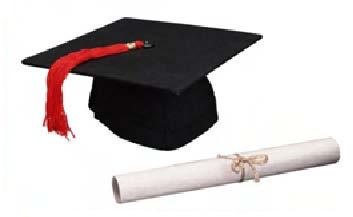 The California School of Law is a member of the California Association of Private Postsecondary Schools (CAPPS). CAPPS is a statewide association representing California schools.
CAPPS works directly with the Governor's Office, the State Legislature and the other regulatory entities that are critical to the success of California schools. CAPPS has working relationships with the California Student Aid Commission (CSAC), the EdFund and the California Postsecondary Education Commission (CPEC).
CAPPS is the oldest and largest association of private postsecondary schools in California, with over 300 School and Allied Members who provide vocational and professional training to Californians. CAPPS is committed to supporting the state's proprietary sector by utilizing its expertise in the legislative and administrative arenas to ensure a productive working environment for private schools in California.
CAPPS provides professional and continuing education for school administrators, admissions representatives, and educators, with topics such as legal issues, financial aid and state regulations. CAPPS Town hall meetings are held quarterly throughout the state in order to provide the most up to date sector information to attendees.
Find out more at:CAPPS